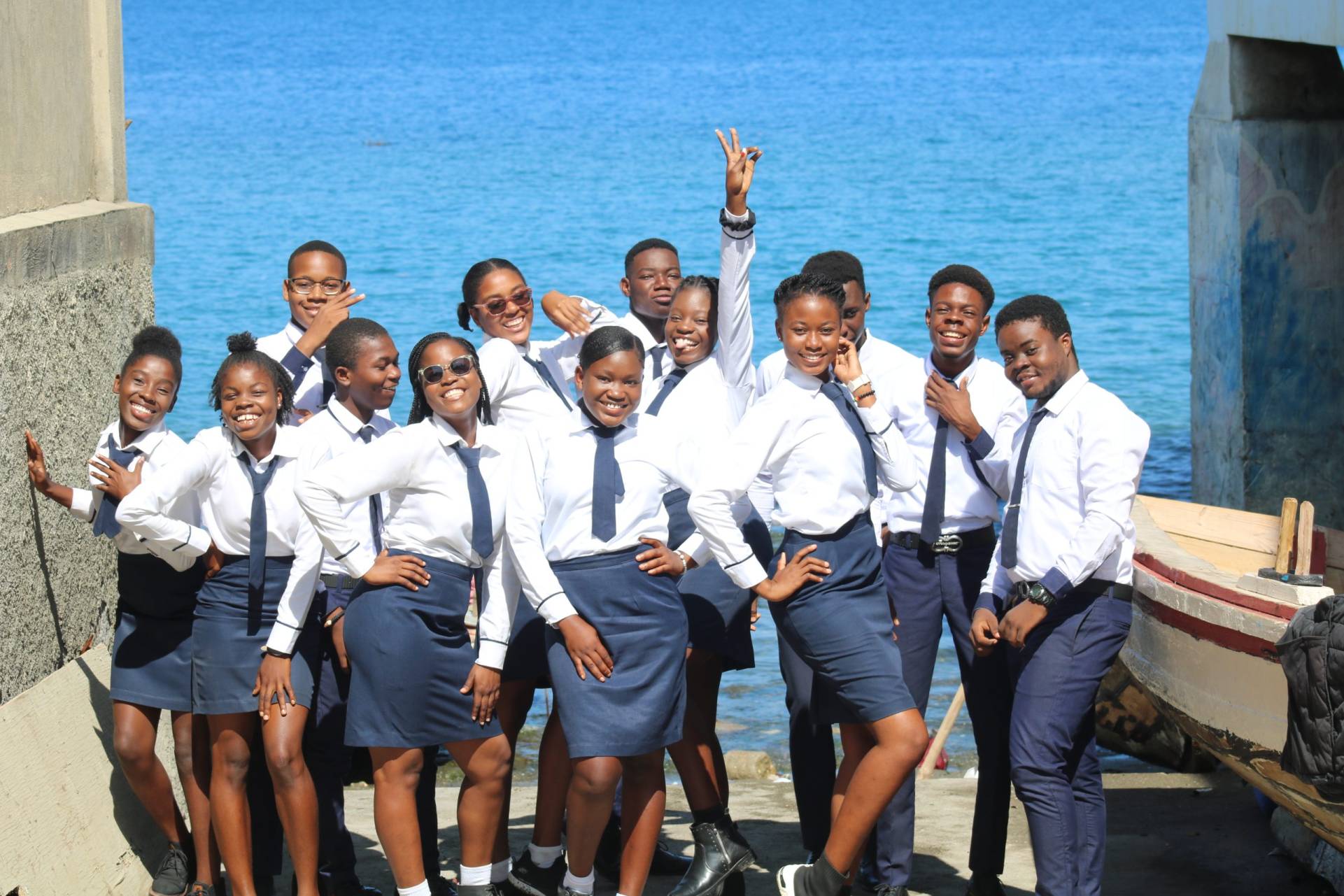 Sonlight Church
Sharing God's love and Biblical truth with the people of Port-de-Paix
Providing Gospel-centered education in Port-de-Paix, Haiti
Sonlight Academy offers a student-centered, college-preparatory program enriched by a challenging and comprehensive curriculum that encourages each student from Pre-Kindergarten through Grade 12 to strive for excellence in mind, body, and human spirit.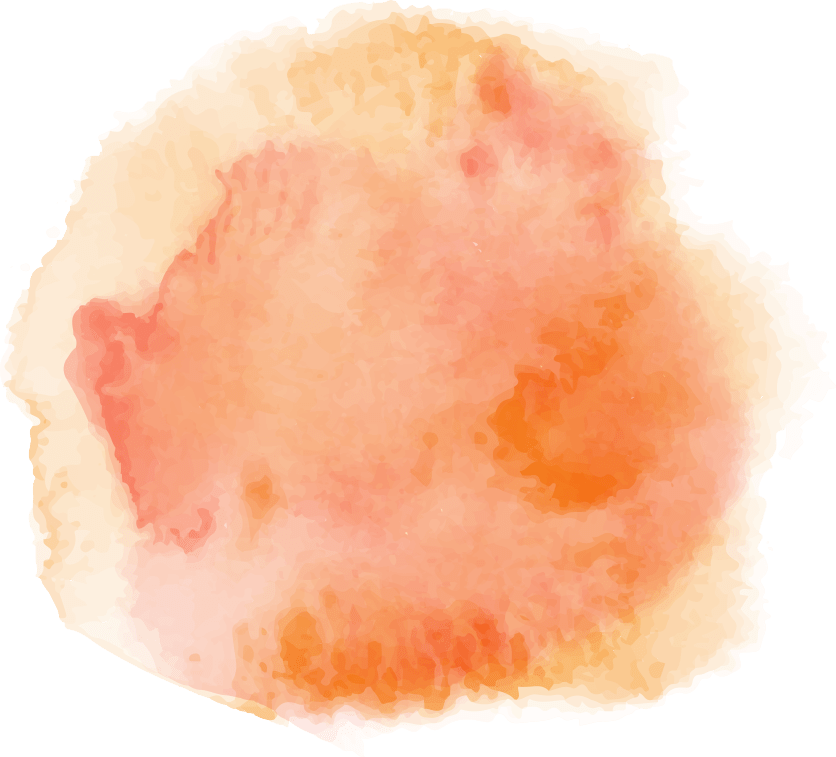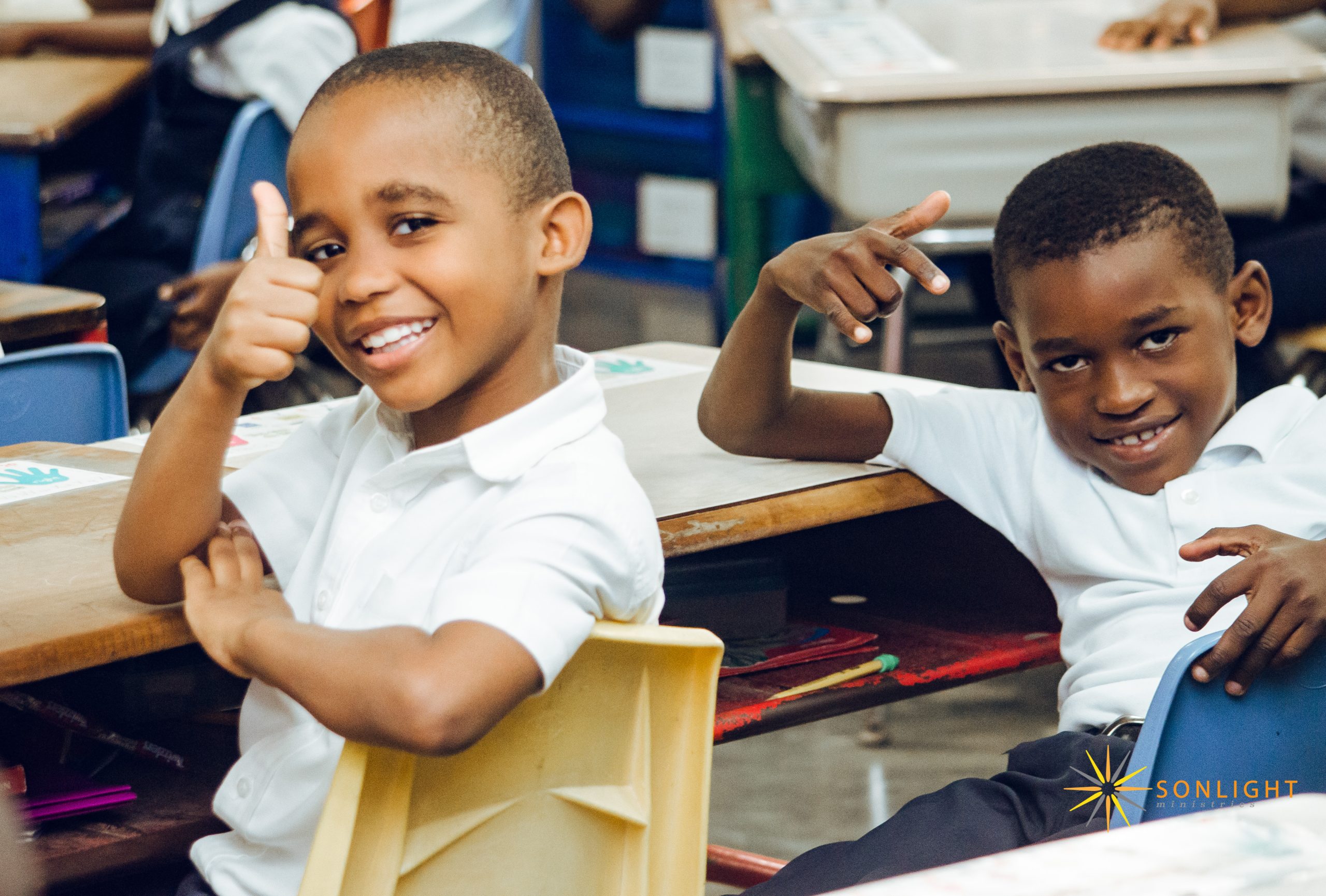 Serving the community of Port-de-Paix with sound biblical teaching
Sponsorship provides each student at Sonlight Academy with the supplies and support they need to thrive.
Sonlight welcomes visitors!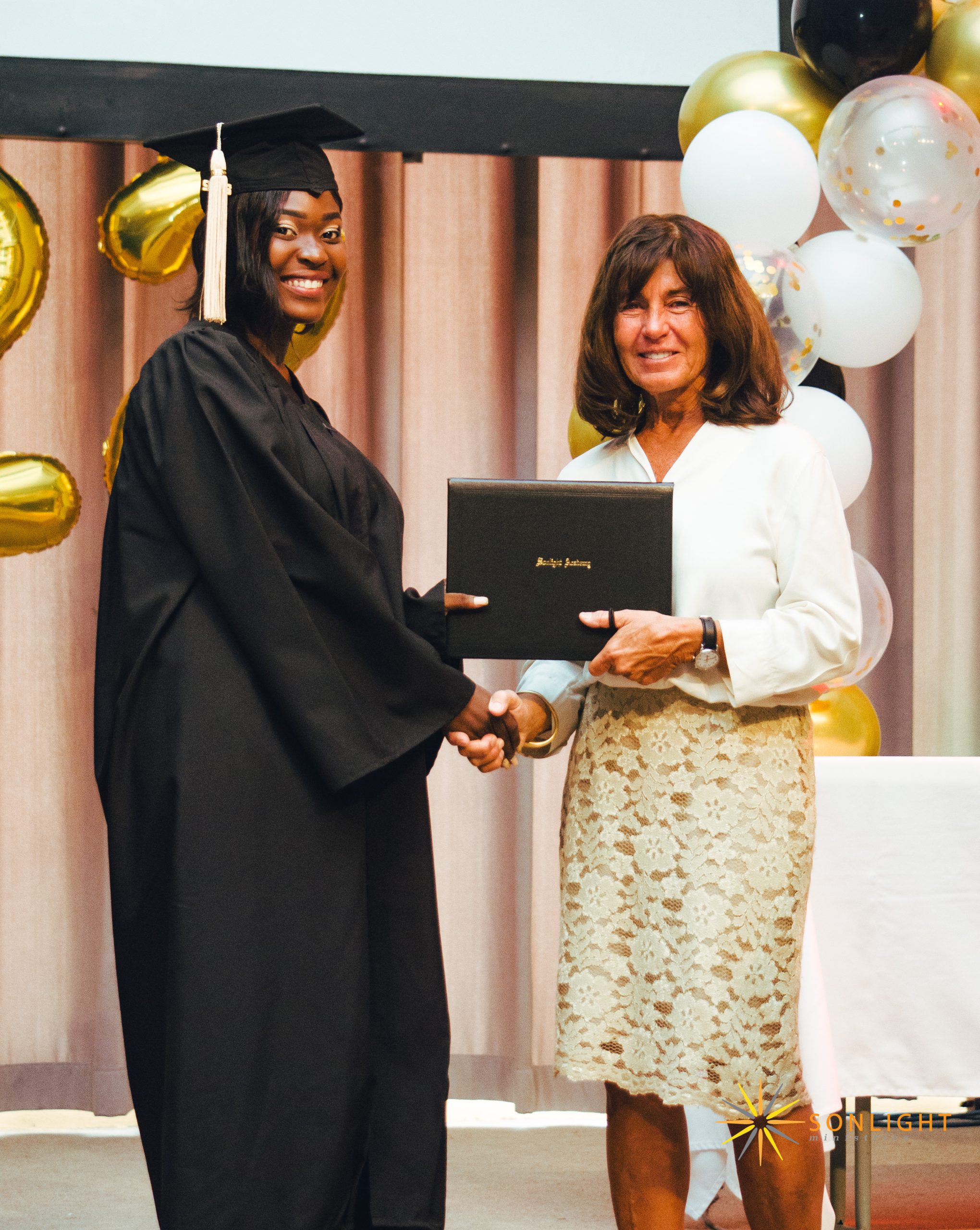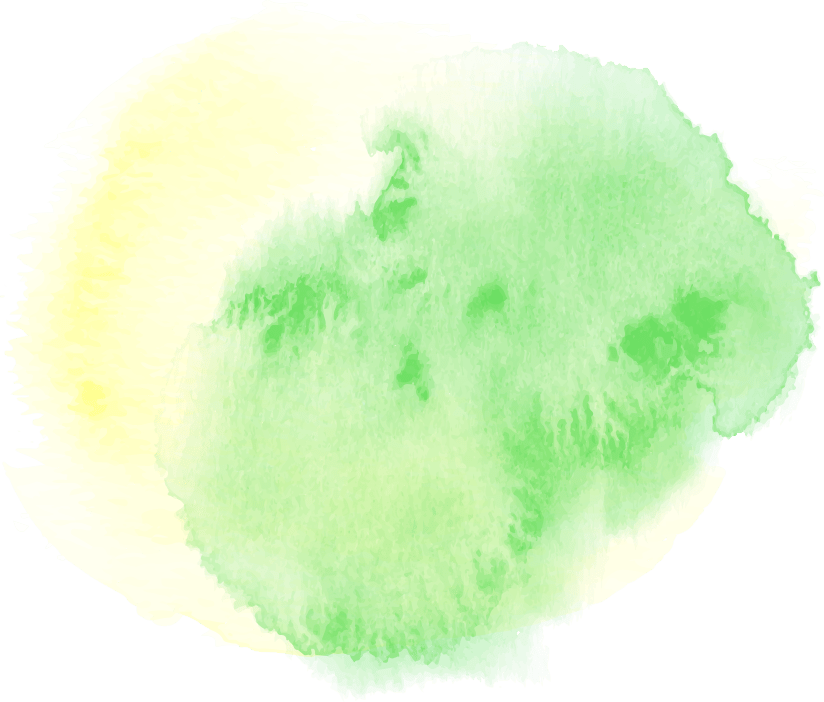 Sonlight Ministries is reaching and training this generation to reach and train the next
Sonlight Academy graduates to date
Academy Students enrolled this year
Sonlight Church weekly attendance
Sonlight Bible College graduates
The percentage of Academy students who are baptized when they graduate
The likelihood a Sonlight graduate will go on to college compared to the national Haitian average
Sonlight Ministries is supported by churches and individual donors throughout the U.S.
Groups are a huge encouragement and help in our ministry, but even if you can't visit, please pray!
Sponsoring a student at Sonlight provides books, supplies, and the support each one needs to thrive.