Sharing the love of Christ with our community.
Providing help and hope to the people of Port-de-Paix
Help when it's needed most
While our day-to-day work at Sonlight is teaching in school and church, we occasionally have the opportunity to help with needs in our community. While we don't have ongoing food or medicine distribution programs, when specific or overwhelming needs arise, we are grateful for your generosity that makes it possible for us to help. In 2010, the southern part of Haiti was hit with a catastrophic earthquake which decimated much of that region. As people left the south, trying to find safety, shelter and food, thousands made their way north to our city of Port-de-Paix. Sonlight was able to provide people with food, medicine and money for small businesses, as people rebuilt their lives.
More recently, during food and fuel shortages due to gang activity, we were made aware that our local prison was in dire need of food for prisoners. The prison was running out of supplies, they could not afford to have the latrines emptied, and inmates were unable to have prescriptions filled. Our staff's and your generosity made it possible for us to deliver food and medicines for inmates, and to provide funds for latrines to be emptied. 
These are just two of many of the ways we've had the chance to help our community, but small, individual acts of helping our neighbors in various ways happen every single day. Would you like to contribute to our community outreach initiatives? If so, you can donate below.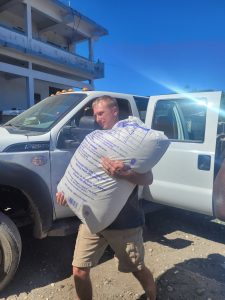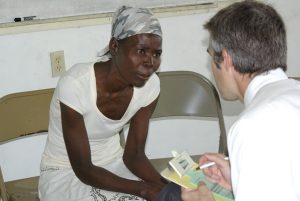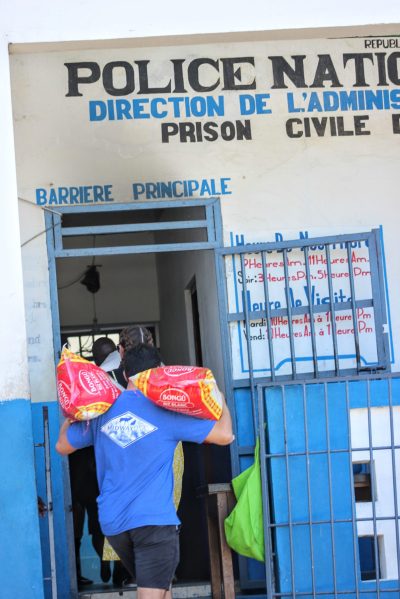 Give to Community Outreach Efforts
Please select the "Community Outreach" fund on the giving page.