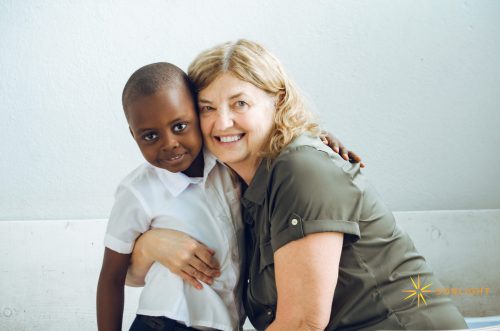 A great way to get to know Sonlight students individually and make a difference in a Haitian child's life is through Sonlight's Student Sponsorship Program. It is designed to meet our students' physical and spiritual needs and covers educational costs and some medical care. Our sponsors are encouraged to write their students often, send Christmas gifts, and even visit them here in Port-de-Paix! You will receive regular letters from your sponsored child, photos, and a copy of your child's grade card at the end of the school year.
Students Needing Sponsors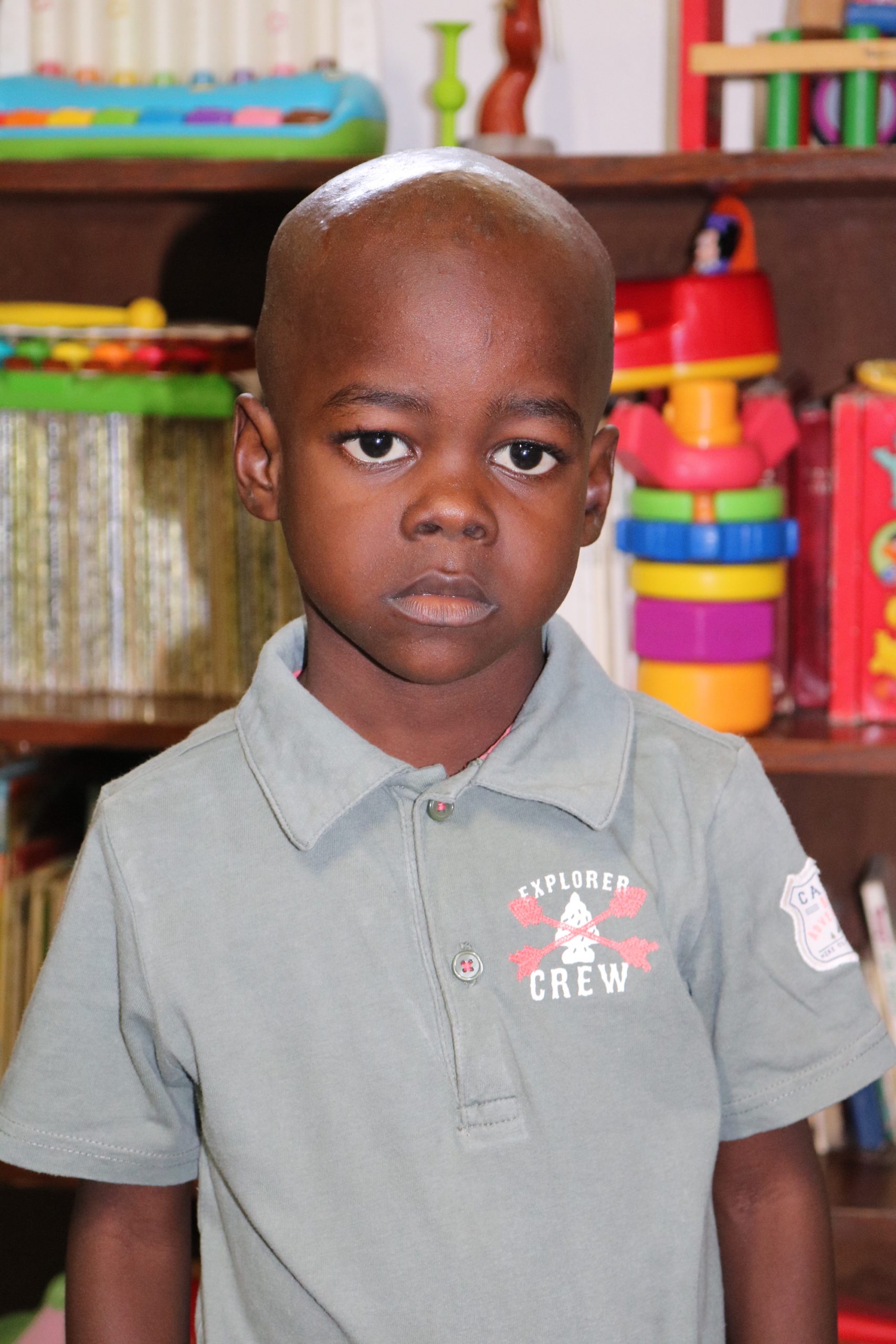 Marvensky Dolcine
Preschool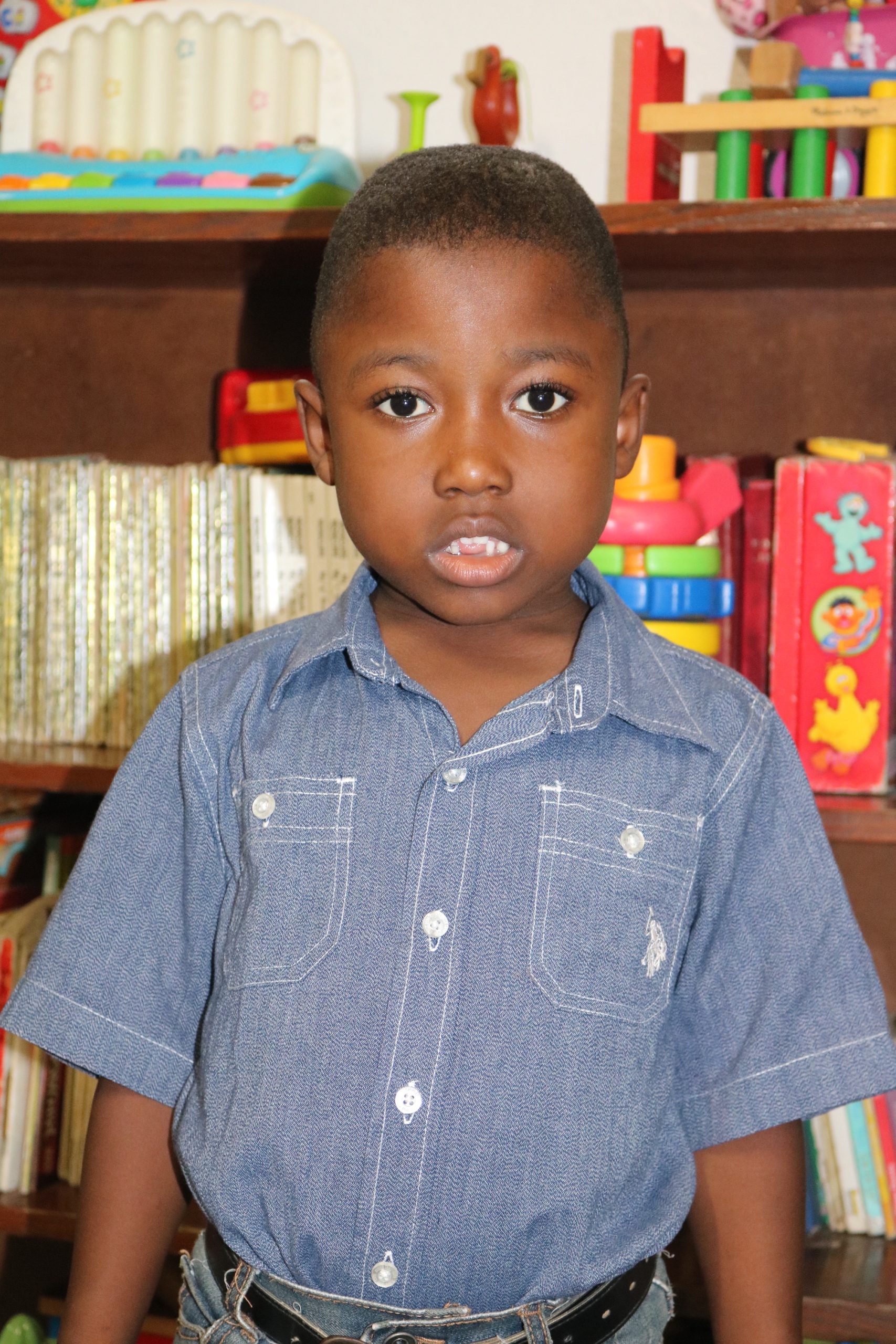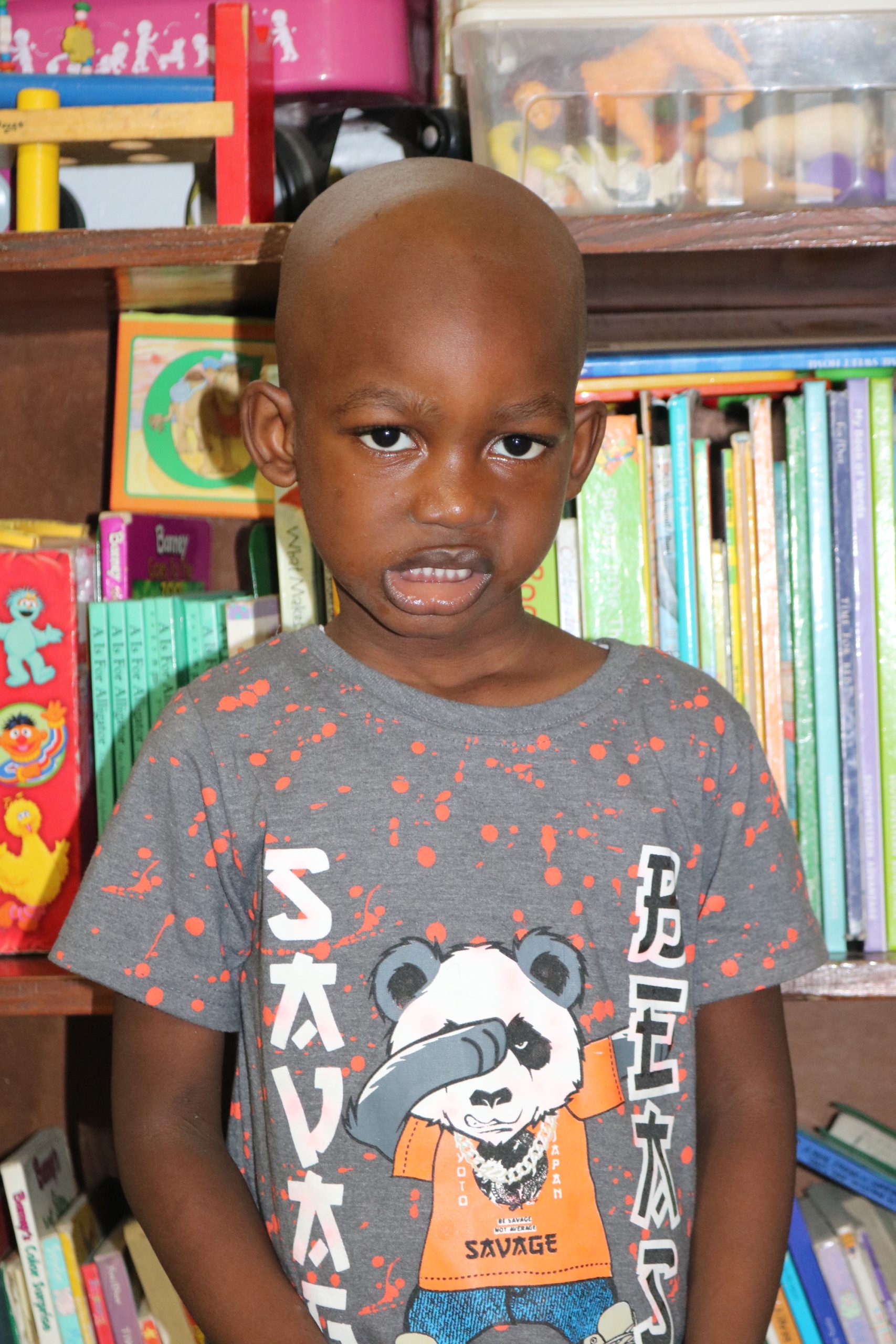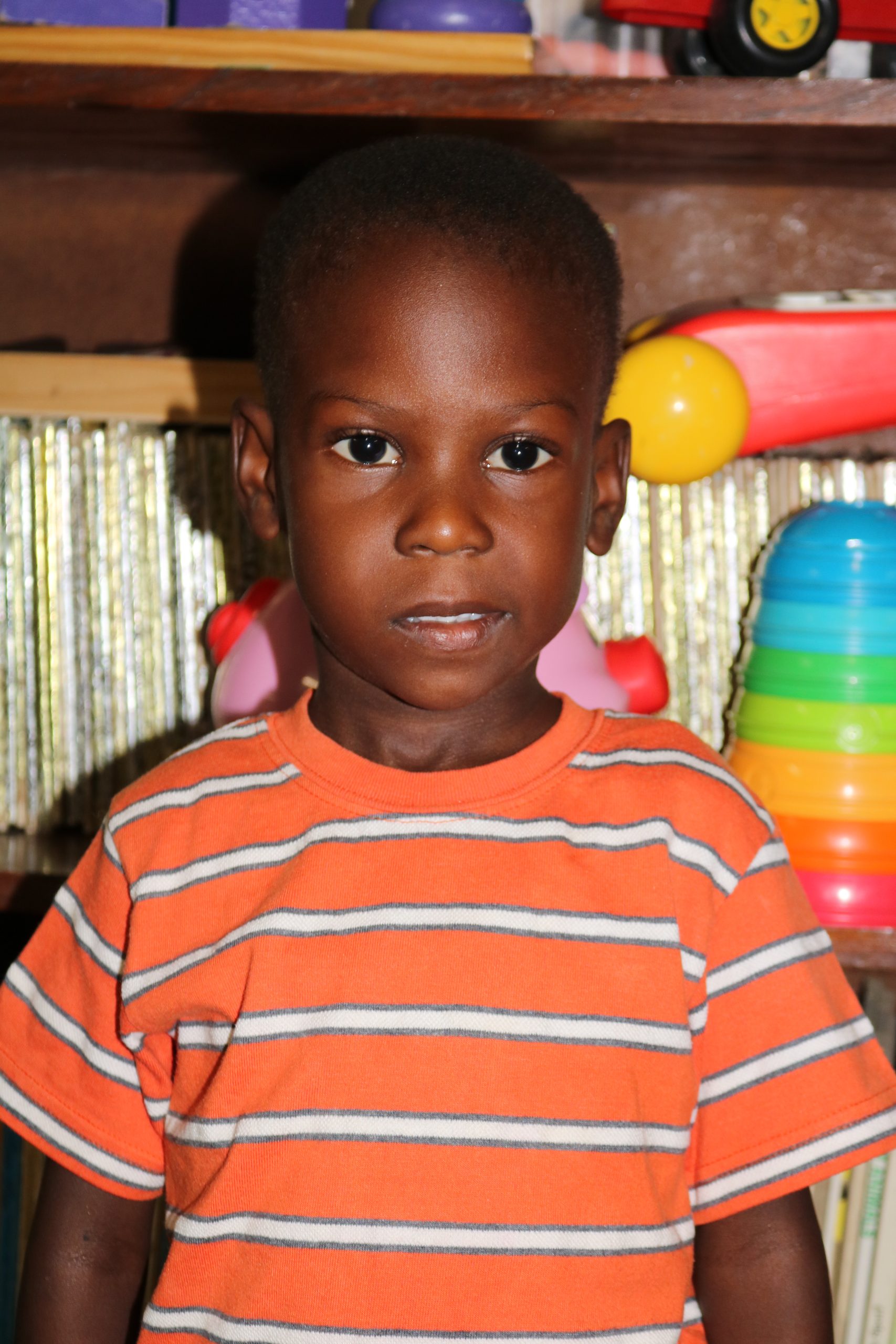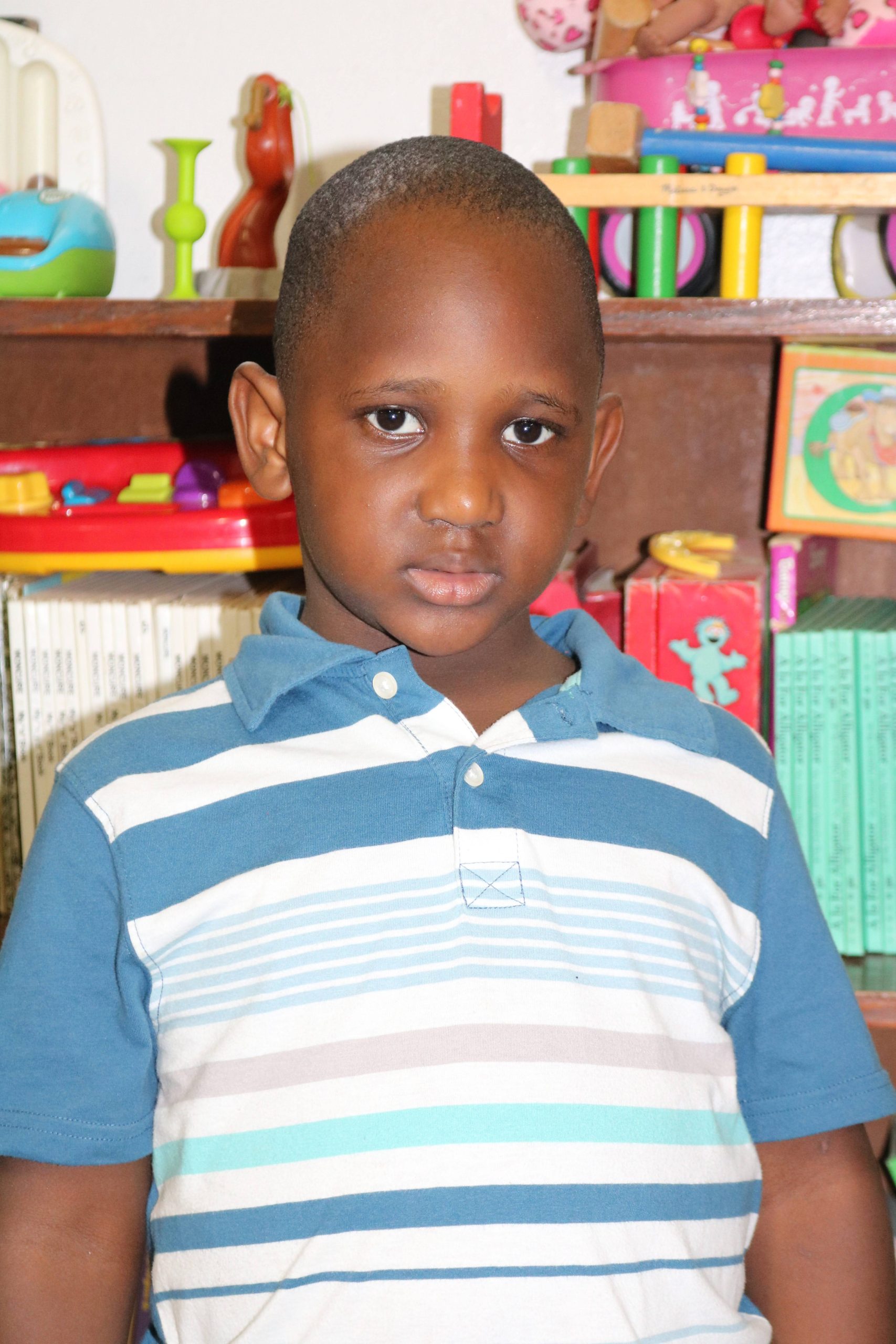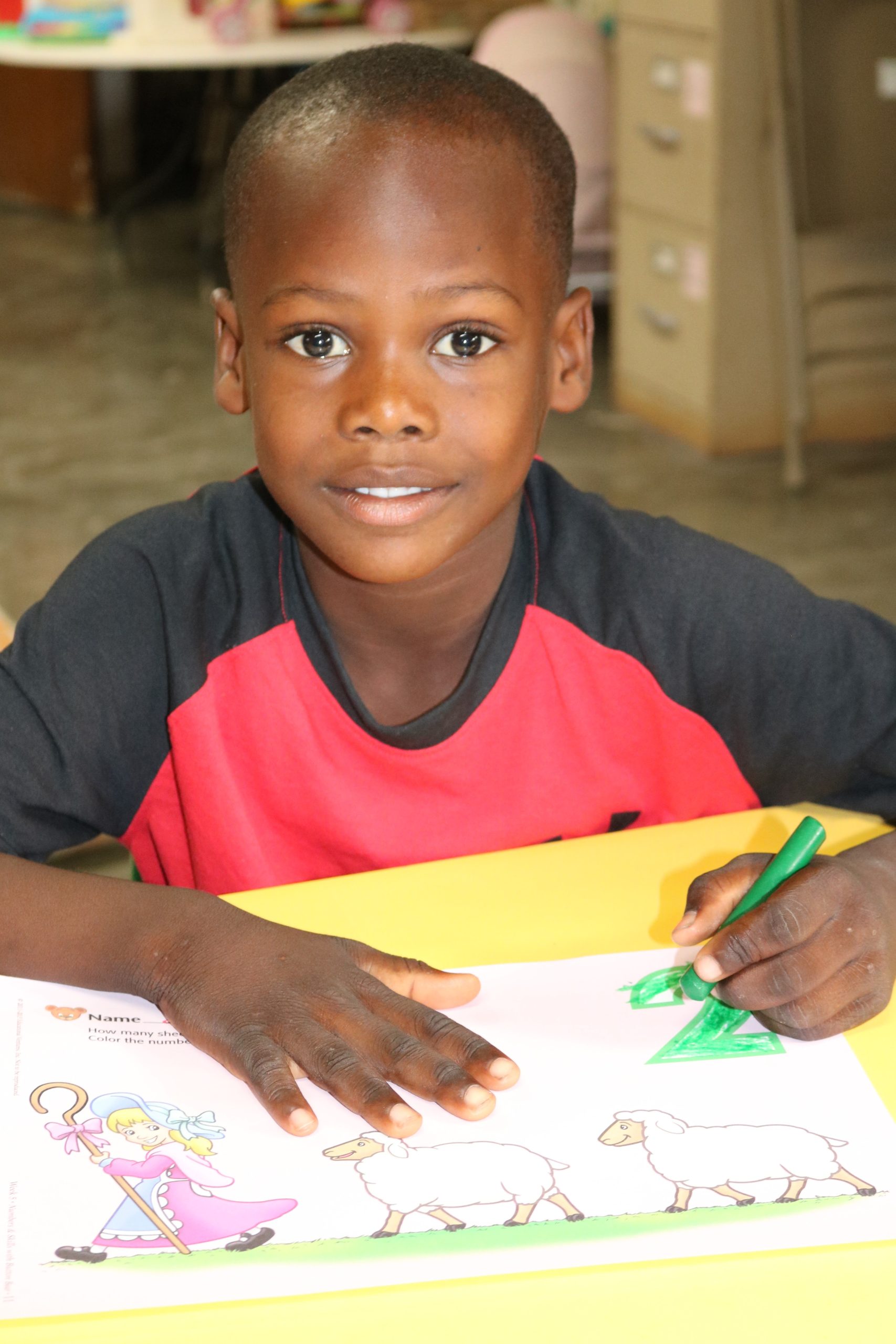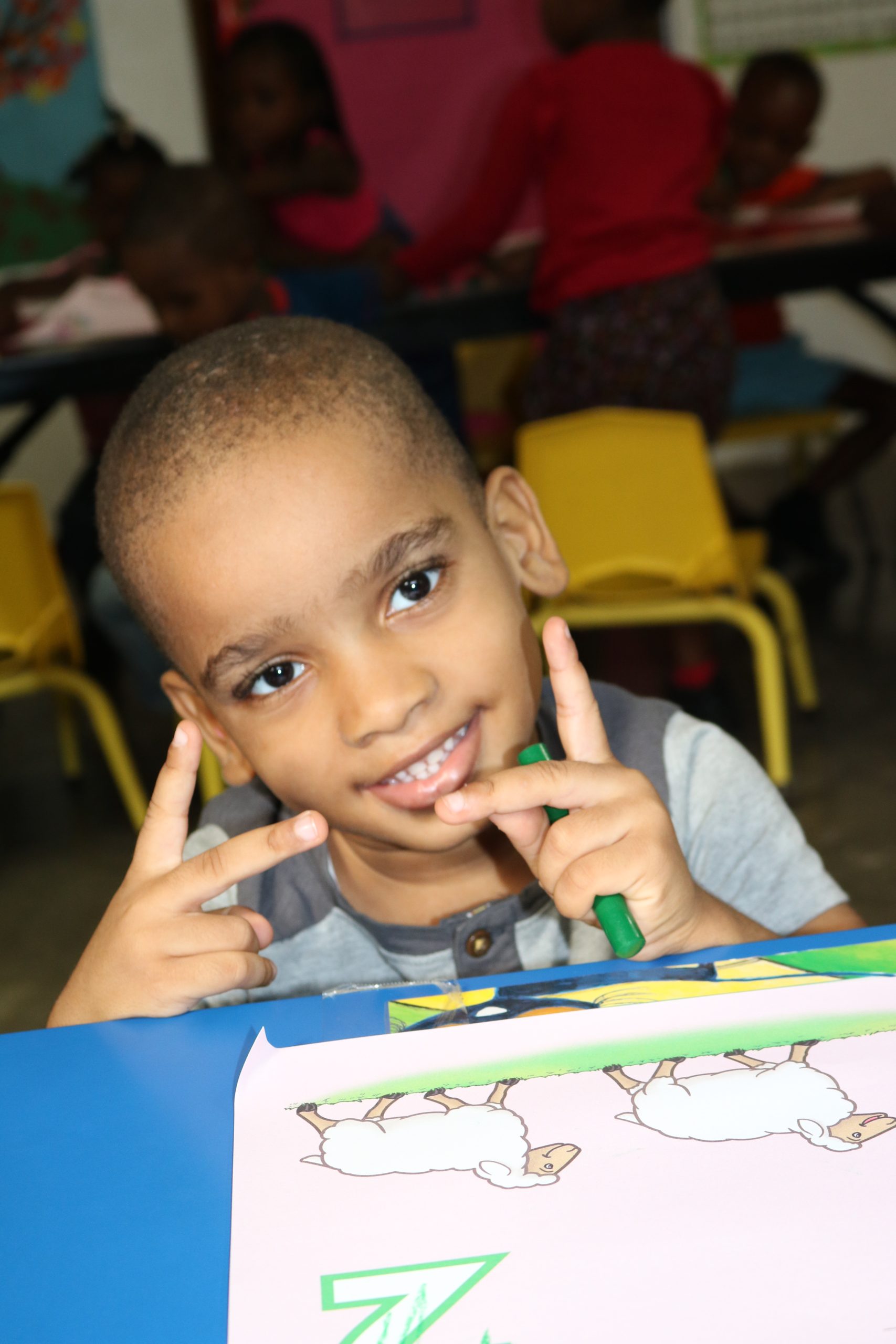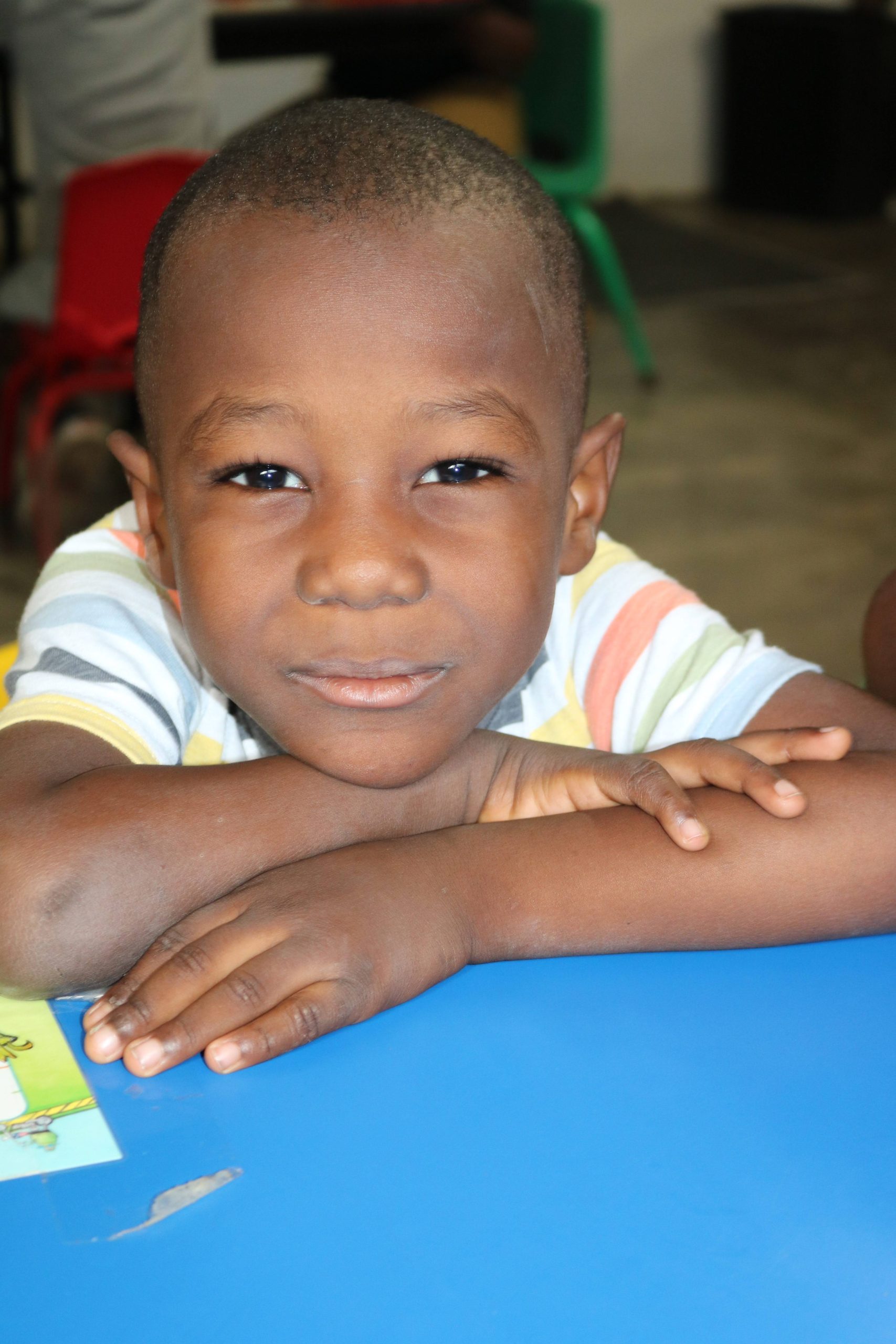 I'm Ready to Be a Sponsor!
If you would like to sponsor a specific student, please include their name on the giving form. Select $45/month and choose the Sponsorship fund. If you need assistance choosing which student to sponsor, email carmen@sonlightministries.org. Thank you for making a difference in a student's life!