God has been working through Sonlight Ministries for 40 years.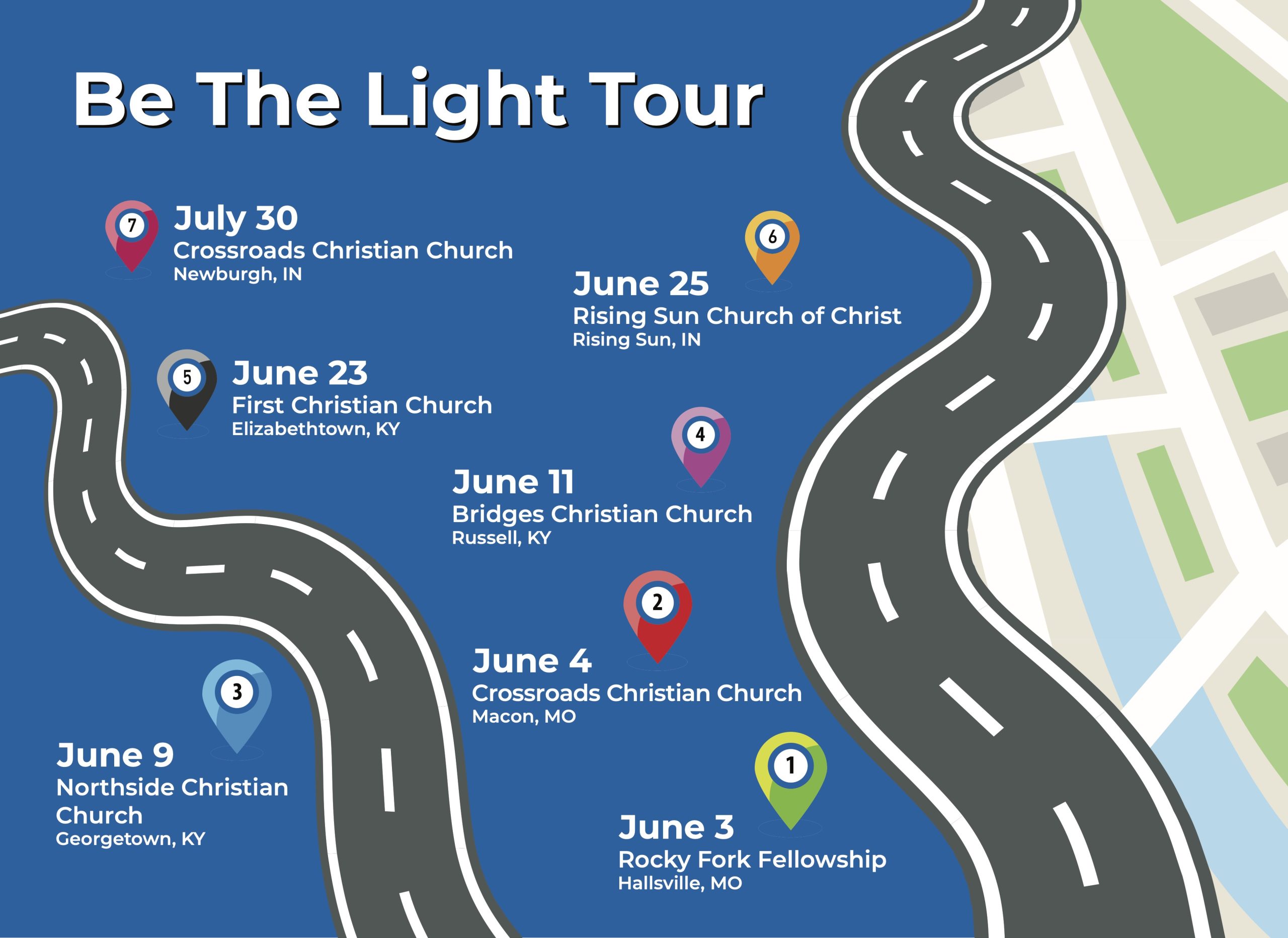 Sonlight Ministries has been serving the Haitian people in Port-de-Paix for 40 years, and we invite you to join us in the celebration this summer! We have 7 scheduled dates as well as an online event.
By attending, you will be able to visit with Sonlight Missionaries, get ministry updates, check out the pop-up shop with Haitian art, crafts, and artifacts, enjoy snacks, and take a snapshot at the photo booth.
We can't wait to see you!
Support a student at Sonlight by becoming a monthly sponsor.
Haiti is struggling. Politically stability is lacking, fuel and supplies are hard to come by. Many ministries have fled the country. Your prayers would mean so much.