Sonlight Ministries has been raising & training Haitian leaders for 40 years.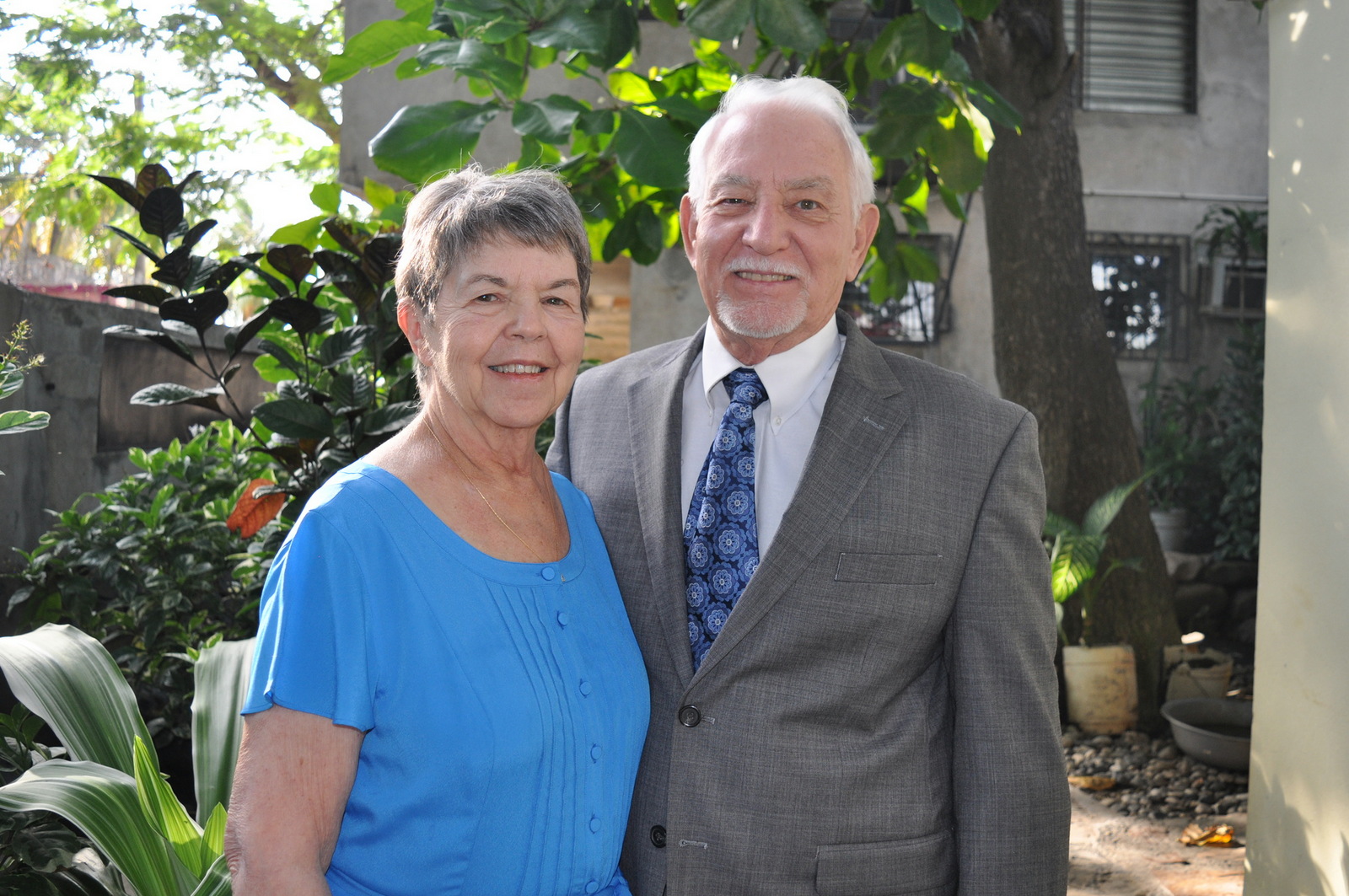 Sonlight Ministries has been serving the Haitian people in Port-de-Paix for 40 years, thanks to the faithful willingness of Roger and Norma Alexander. The list of their titles here was extensive: chief visionary, head chef, teacher, preacher, hostess, repairman, Mammy, Papaw, founders, leader, nurse, pharmacist, accountant, mom, and dad. And this just scratches the surface! They watched babies be born and then graduate high school; lived through the 90's embargoes and the 2010 earthquake; raised their two youngest children there and assisted countless Haitians and American missionaries as they raise theirs.
Roger and Norma moved to Haiti in 1983 with their two youngest children, Amber and Cara. Roger was working to train lay church leaders in Haitian churches, but the Alexanders soon realized that training leaders meant starting much younger. In 1986 they decided to start Sonlight Academy right in their living room, which it quickly outgrew! 
As the school grew and students and their families were coming to know Christ, Sonlight Church and Sonlight Bible College were both started as well. Roger and Norma retired in May 2018, and Norma passed away in the fall of 2021 after a battle with cancer. Their faithfulness to stick with God's plan even when they were uncertain of the outcome has been an inspiration to all those who know them.
Will you change a student's life today?
Support a student at Sonlight by becoming a monthly sponsor.
Haiti is struggling. Politically stability is lacking, fuel and supplies are hard to come by. Many ministries have fled the country. Your prayers would mean so much.